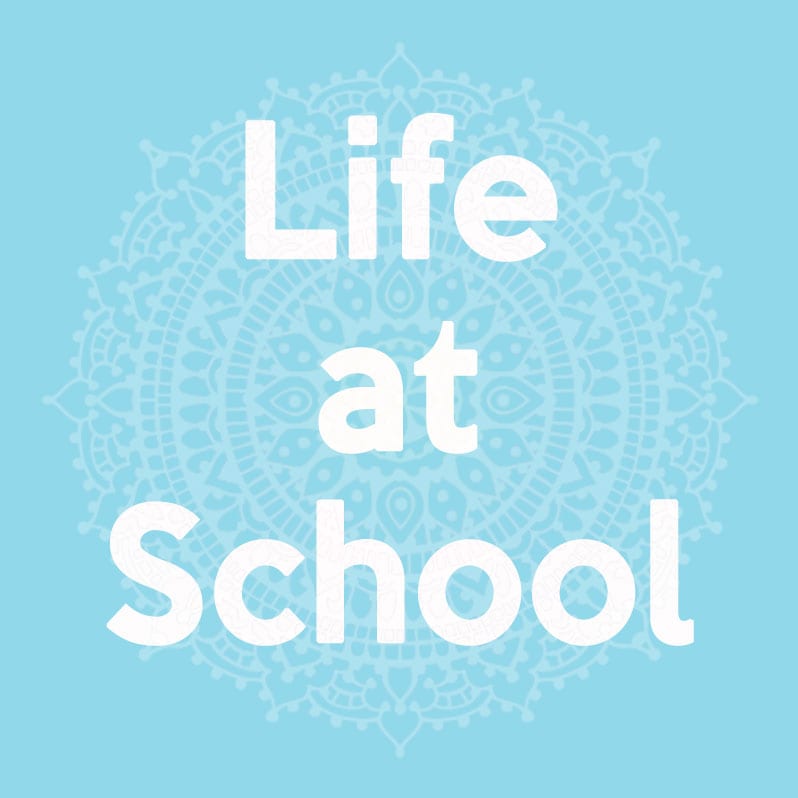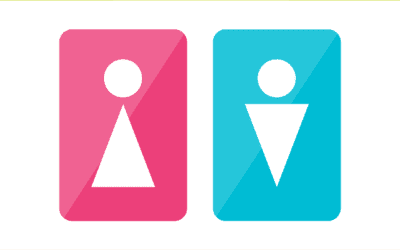 I want you to think back a bit. Before the infamous House Bill 2 in North Carolina in 2016, which restricted trans individuals from using the bathroom aligned with their gender, how much did you think about trans people using the bathroom? I imagine, unless you are, or are related to, a trans person, not a whole lot. I'm in my mid-30s and never, not once, have I gone into the men's room wondering if any of the people using the bathroom are trans. So why on earth did this bill get made in the first place? Let's get to the bottom of it…
Wanna hear Nathaniel's coming out story?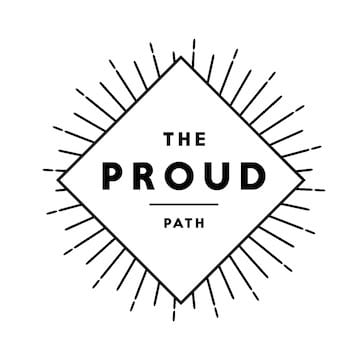 Ready to get started right now? The Proud Path Bundle is vital for any parent with an LGBTQ+ child. This work will bring you closer to your child, and your child closer to pride.