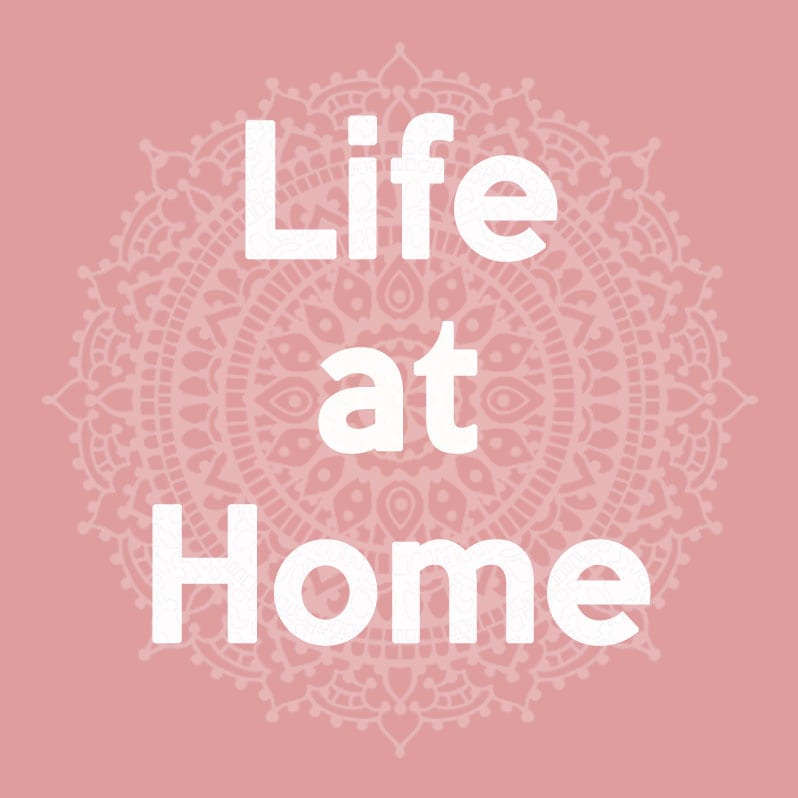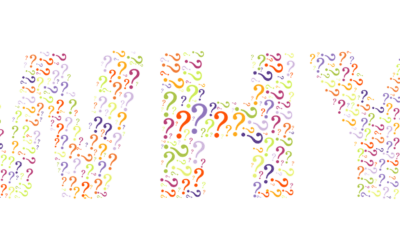 "When did you choose?" "What makes you so sure?" "Have you TRIED it yet?" "How did you decide?"
Queer people have heard all of these questions, and their many variations. And each time, I am certain the person who is asking is curious; they want to understand, and for the most part, are genuine and well-intended. It is awesome that they want to know how it works, and I want to make sure I stress that asking a question like this doesn't make you a bad person. That said, please stop asking these questions. Why, you may ask? Well…
Wanna hear Nathaniel's coming out story?
Sign up today to stay in the loop on all the new blog articles, Nathaniel's speaking engagements, and new modules for families, educators and peers!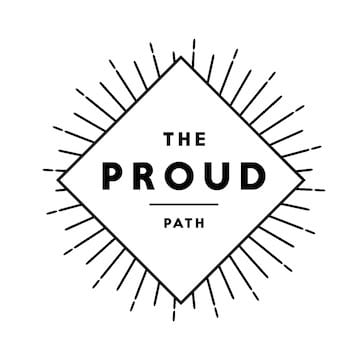 Nathaniel has spoken to kids as young as 5 about how being different is awesome, and to MSW students and educational administrators about empathizing with LGBTQ+ youth and everyone in between.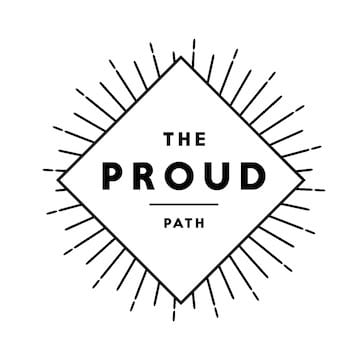 Ready to get started right now? The Proud Path Bundle is vital for any parent with an LGBTQ+ child. This work will bring you closer to your child, and your child closer to pride.