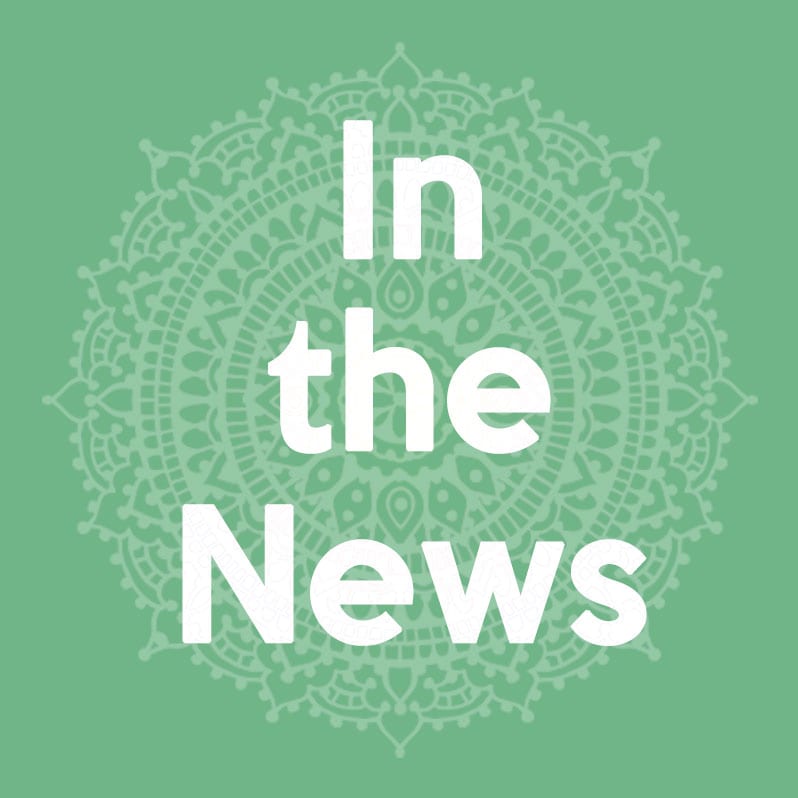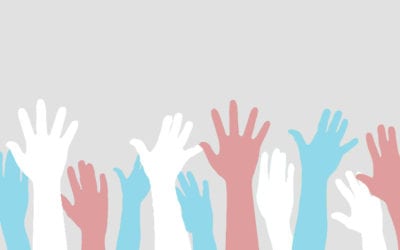 This coming midterm election is undoubtedly one of the most politically charged that i have seen in my lifetime. Whichever side of the aisle you're on, you must admit that since the presidential election "business as usual" has changed dramatically, and many unprecedented behaviors and policy decisions have occurred. In my life as an American one thing has been made clear to me: the ability to vote is undeniably tethered to American citizenship and is to be taken seriously. Now, what if I told you that isn't true for transgender people?
Wanna hear Nathaniel's coming out story?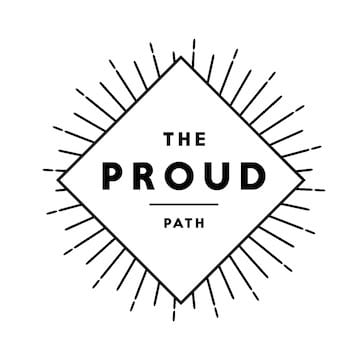 Ready to get started right now? The Proud Path Bundle is vital for any parent with an LGBTQ+ child. This work will bring you closer to your child, and your child closer to pride.