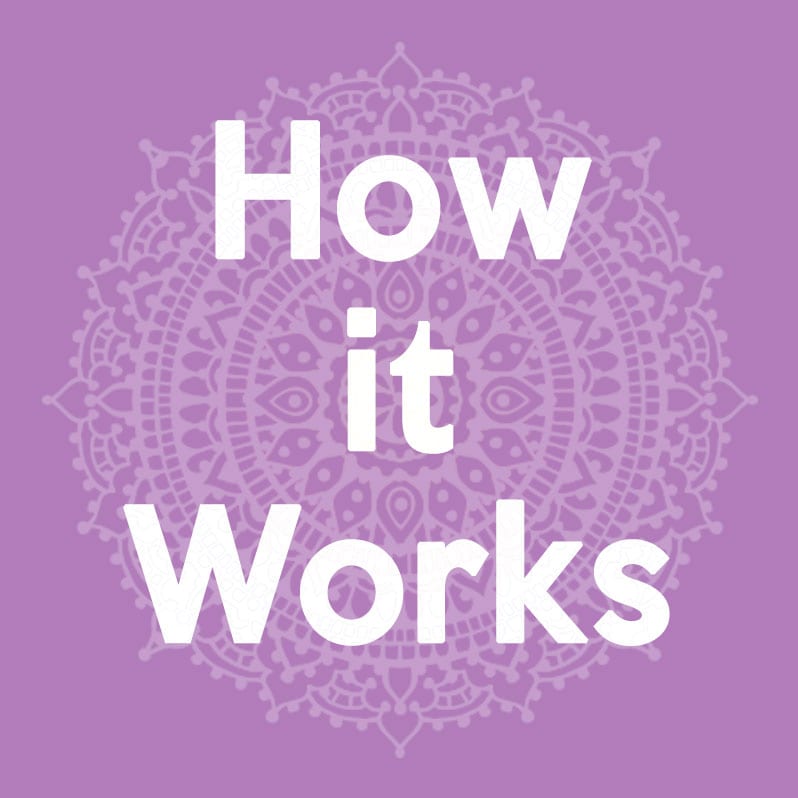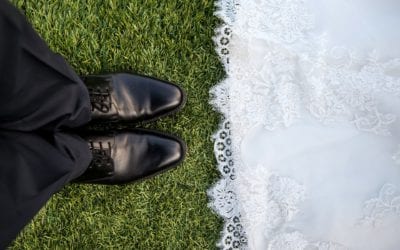 I'm getting married this year! In fact it's like 8 weeks away, and I am feeling all the feelings about it. Anyone who has ever planned a wedding knows that there are so many people to call and talk to and plan to orchestrate the whole thing. In my relationship, I'm that person, and I love it. It has been fun to pick venues, build our wedding website, and taste test cake! My fiancé and I aren't particularly tied to any of the major traditional aspects of a wedding, which has made it fun to figure out how we want our wedding to be outside of the expectation. However, there are certain things that must be done, like getting tuxedos or reserving hotel rooms. These mundane tasks have taken an interesting turn for me as the planner. Every call I make and email I receive is drenched in good old heteronormativity. For those of you who see that word and think, "here we go again, another new crazy word for me to worry about," I'll try to explain it quickly.
Wanna hear Nathaniel's coming out story?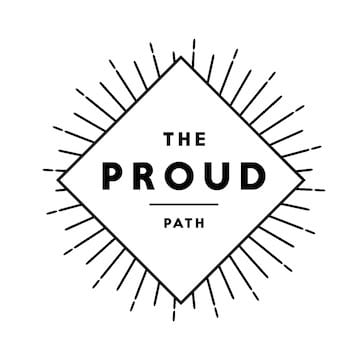 Ready to get started right now? The Proud Path Bundle is vital for any parent with an LGBTQ+ child. This work will bring you closer to your child, and your child closer to pride.