We're on pause for now
The Proud Path is on hiatus. Nathaniel is currently working with the New York State government on policy development for the Office of Children and Family Services. This relationship is exciting, but also requires that The Proud Path be on hiatus for the time being.
If this is an emergency, please contact the Trevor Project
Be sure to check back soon to sign up for the latest tools and resources for parents of LGBTQ+ youth. Thank you for your support. Together we can create a world where all children, and all parents, feel supported, connected, and most importantly, Proud.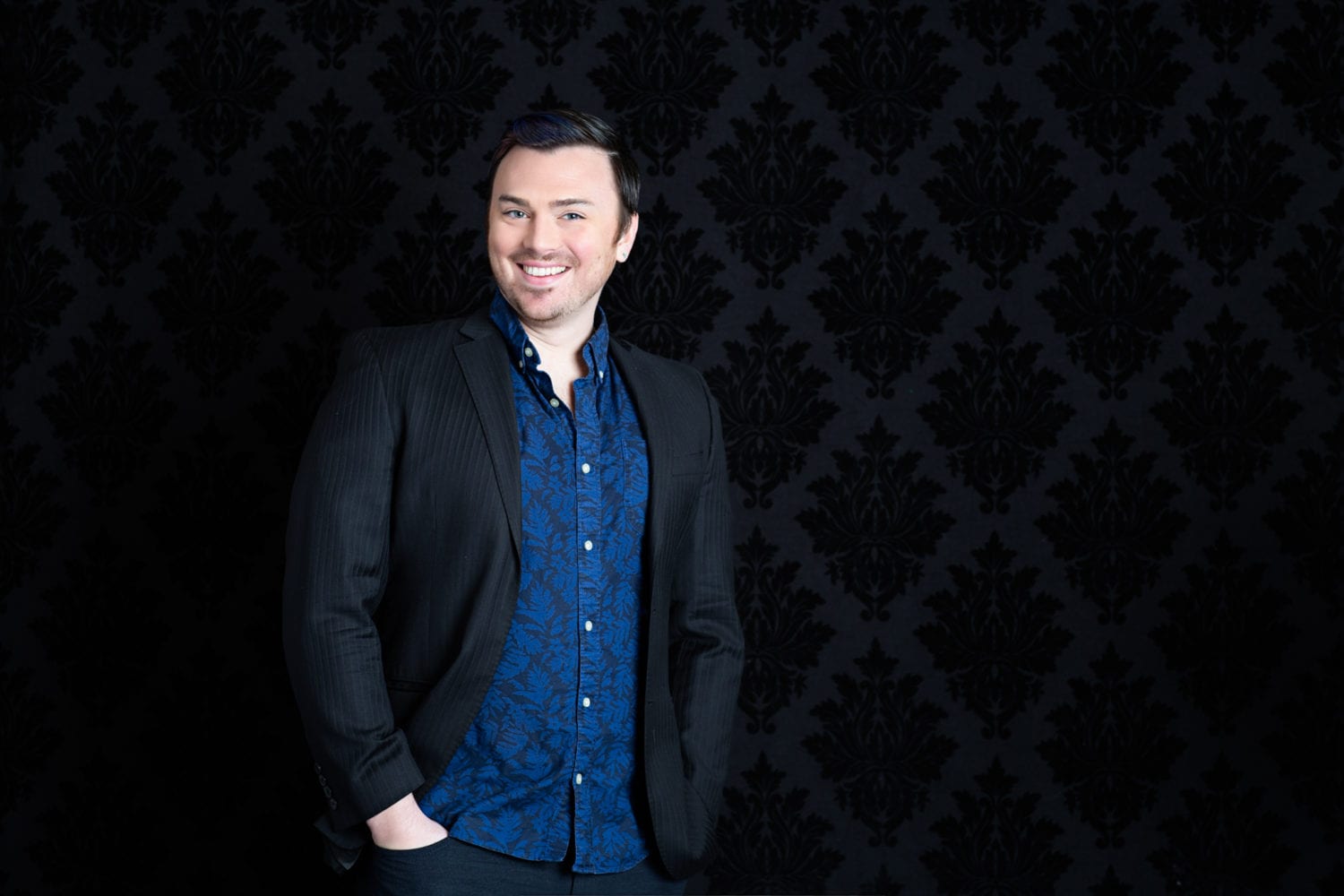 Thank you for signing up!!
You will receive an email momentarily to confirm your subscription. After you've confirmed, you will get an email starting with Day 1 of your free course, Why Is This Important?, along with some other exciting information about The Proud Path!